SAAS Solution
Multi-tenancy delivery from the cloud for low cost deployment on configuration.
Custom Vendor Build
Out-of-the-box custom solutions developed by the Intellimax team for rapid value added solutions.
Cross-Platform solutions
Vendor specific solutions provide leading edge capabilities across a range of platforms including PC, web, tablet and smartphones.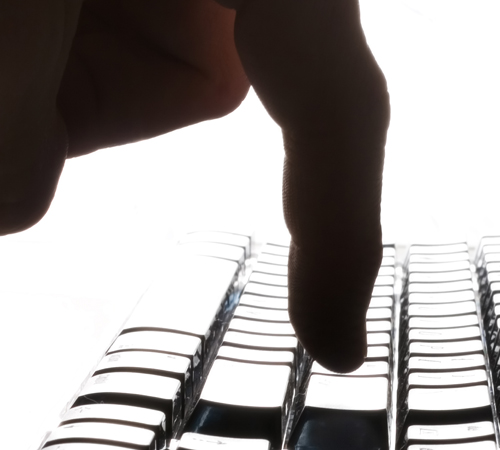 Exceptional Capabilities
Intellimax brings a suite of feature rich, proven and capable solutions to the table, enabling you, the Independent Software Vendor, the opportunity to substantially enhance your product offering at very low cost with minimal risk. We work with your team to determine what it is that your customers are looking for then set about configuring a class leading suite of analytics that can be delivered to your customers – out of the box.
Intellimax can give new life to your sales and marketing efforts by providing you tools to demonstrate powerful dashboards and scorecards at the executive level. Our solutions are fully branded and can be demonstrated (and implemented) in a fully integrated manner.
Partnership
Our goal of vendor relationships is to enhance your core product offering with capabilities that for whatever reason you choose not to satisfy yourself. Reporting and Analytics are often one of these areas, simply because it is a specialised area and one that require significant ongoing investment. Intellimax through our strong existing relationships are committed to the ISV model and ensuring your investment in us as a partner is strong and protected for the long term.
As a software vendor, your #1 priority is your customer relationship and ensuring that where other vendors are involved, your management of this relationship is not compromised. Intellimax have been working with vendor partners for almost 10 years and are committed to our relationship with you and just as importantly your relationship with your clients.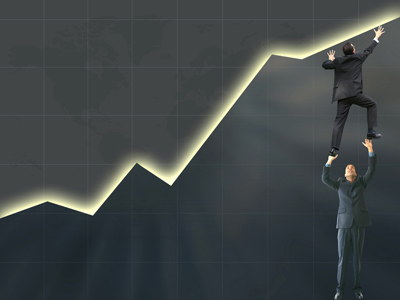 Contact us
Contact us now to see how Intellimax embedded vendor solutions can transform your client offering.